What are the hottest words in 2020? Covid 19 and mask!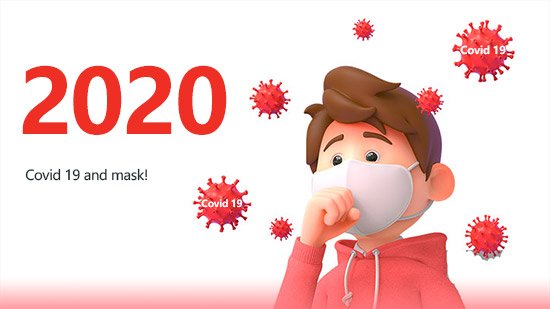 In the end of the year 2020, Tritek launched the potable rechargeable battery for the Air-Purifier mask,
which is the most important battery product in year 2021.
The Air-purifier mask is a face mask, Powered by a rechargeable battery. But promises to provide a fresh supply of clean air to the person wearing it for hours. The Respiratory Sensor, reduces the effort required to simply breathe normally, can filter up to 99.95% of airborne bacteria, viruses. and allergens; two fans that can operate at three speeds.
Check the similar air purifier mask LG PuriCare Wearable Air Purifier AP300AWFA here.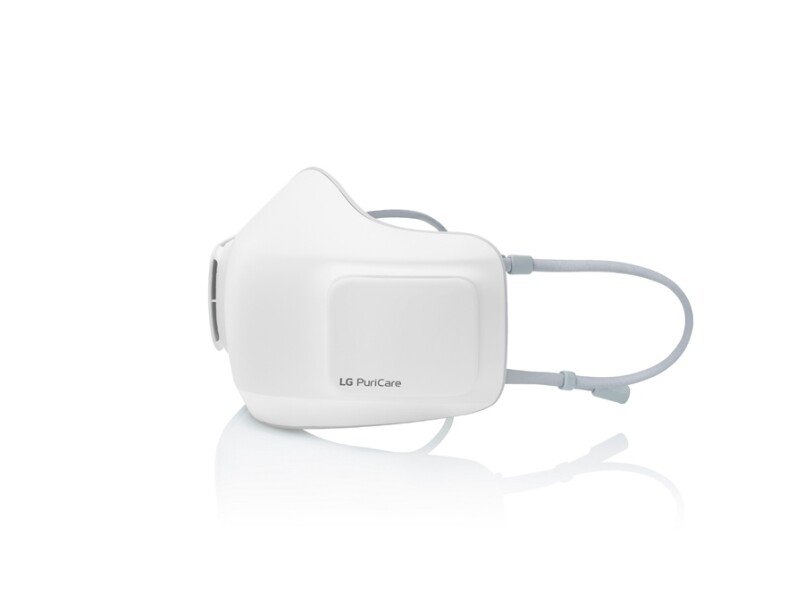 With 6pcs of high power Panasonic 3200mah cells, Tritek purifier mask battery can support the dual fan system to operate with normal speed for 8 hours. The battery is connected with a USB-C plug on the mask surface, which allows any common adapters to fully charge the battery in 4 hours. And the temperature sensor integrated in the battery also ensures the safe charging.
The Tritek battery pack is certified with CE, FCC, EN62133 by the well-known laboratory SGS and TUV.